I am going to the park today.

You should too.

This weather is too beautiful to not enjoy!! I love letting the sun warm me up, listening to the birds, chatting with friends, watching the kids play on the playground, etc.

This family invited me to the park with them.

"There's something about looking through a camera that makes you stop and realize just how special everything is" - Zuzanna Audette
Sigh. I am truly grateful to be able to capture moments like this.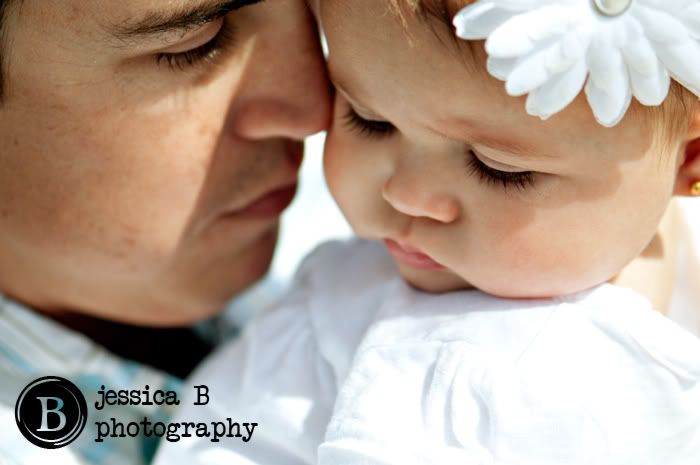 It's Miss D's 6 month birthday!
Tanner always brings a "friend" with him.
Awwwww, super sweet, eh?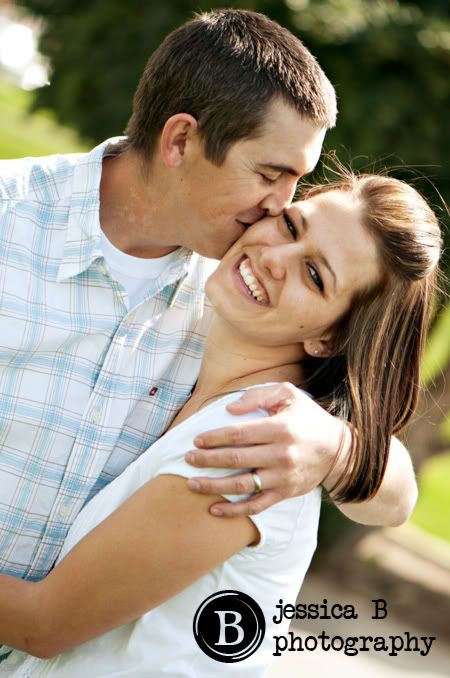 Don't forget about
the Orchard Sessions
!!