This lovely family was visiting from Kentucky. The mom had contacted me about working a portrait session into their vaction. Originally from here, she said she wanted the train tracks and something desert-y. After seeing some of her photos of Kentucky, I thought "Of course! There is no way Nevada's struggling-to-stay-alive-green grass can compare to the lush, vibrant beauty that is Kentucky." So we started out at the tracks...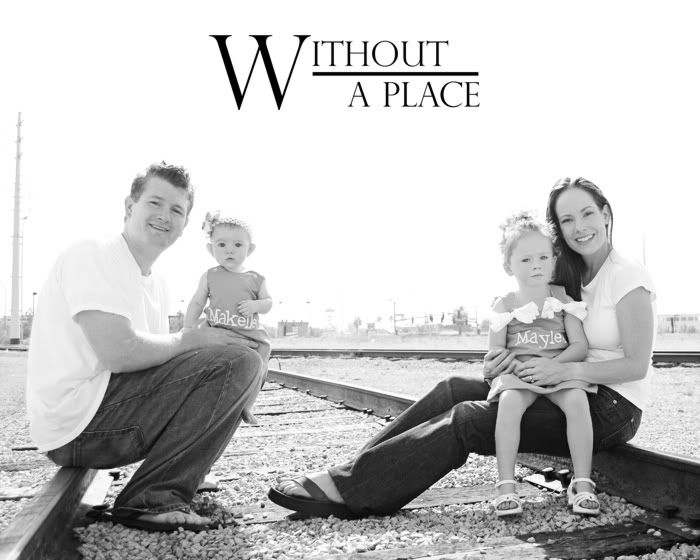 ...and quickly discovered how unbelievably hot it was, and changed our plans...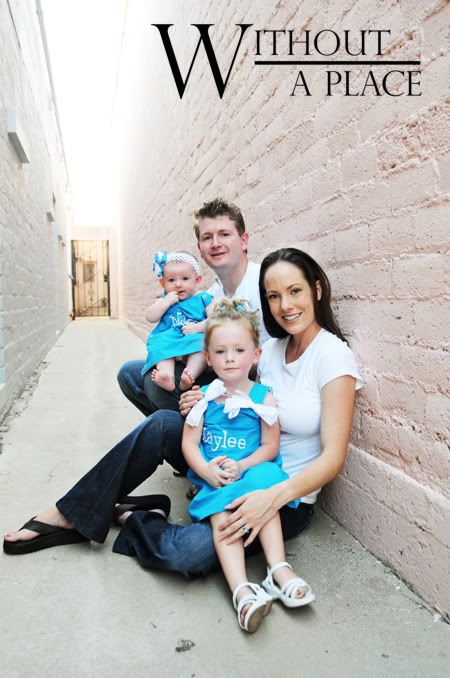 Upon arriving in Old Town BC, we noticed a large amount of other photographers walking around. I had to ask. It was the "
Worldwide Photowalk
." Wow, how'd I miss that? OK, so it's only the second annual, and I was out taking pictures so I guess I participated.
Isn't she a dollface? I think the ponytail really adds to me thinking she looks just like a perfect little ballerina.
Read more...