Congratulations to
Zach & Brooke
!!! This was an absolutely beautiful wedding! The bride was gorgeous (of course!), her dress was amazing, the bridal party was so fun, the floral arrangements were stunning, the DJ was hopping, the food was delicious, and the details were just perfect. Seriously, this was one fantastic wedding.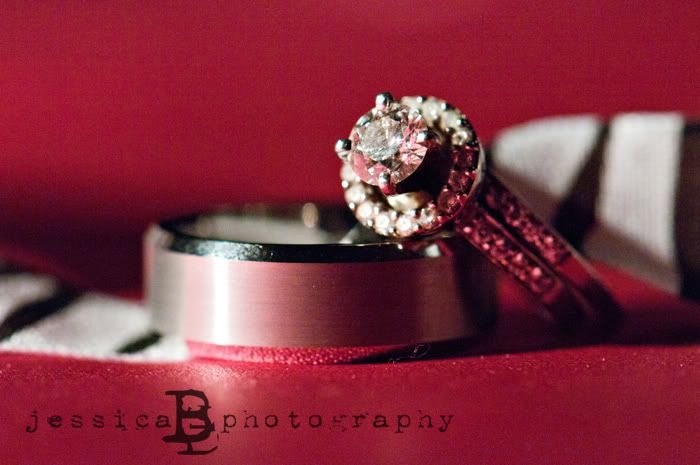 What good bridesmaids!!! They laced and they laced and they laced.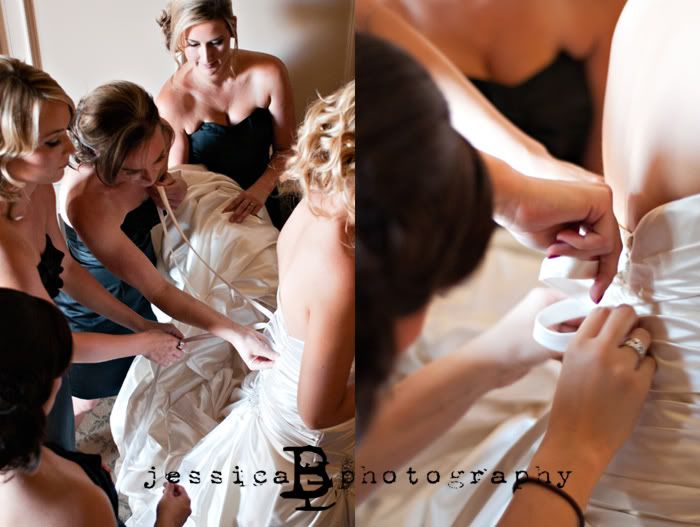 I'm a Vans fan myself, so of course, I was totally loving Brooke's choice of shoes. And so smart to to bring a pair of flats for the reception, especially when you plan on dancing as much as Brooke did! She rocked the night away!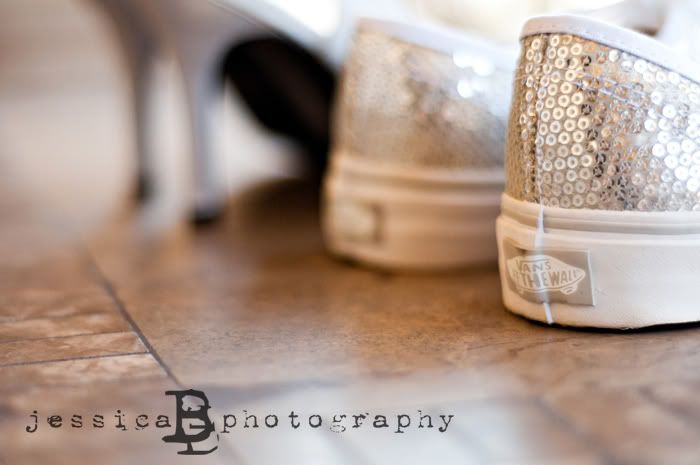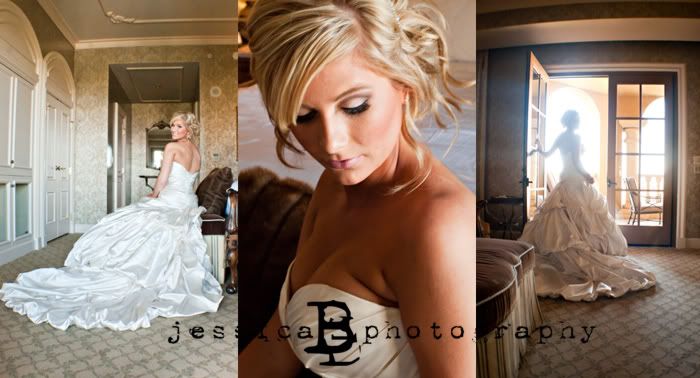 Seriously, the flowers and decorating were just out of this world! Pink peacock feathers, black feathers, zebra print ribbon, black calla lilies, crystals, and tree branches instead of an archway?!?!? I think the trees were my absolute favorite part of the decor.