Meet Cassius, or Cash for short. Oh, yes,
you met him a few weeks ago
, but these are his official portraits. Cash is one week old in these images. He is a fantastic eater, so much so that he too peed and pooed on nearly everyone involved. :) And he didn't want to sleep either. At my house we call that "determined." I think he's ready to tackle the world!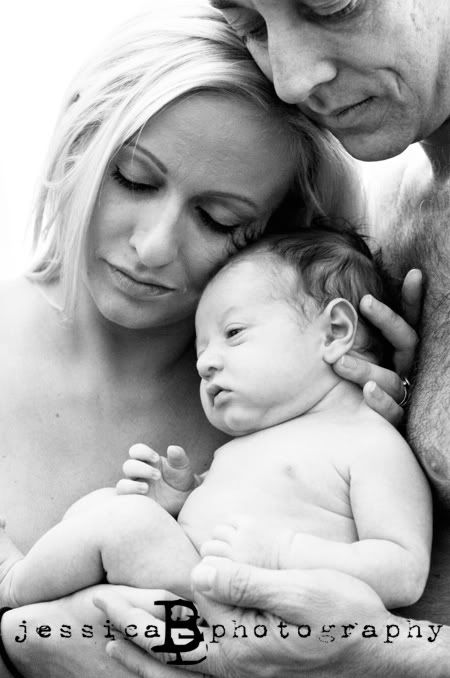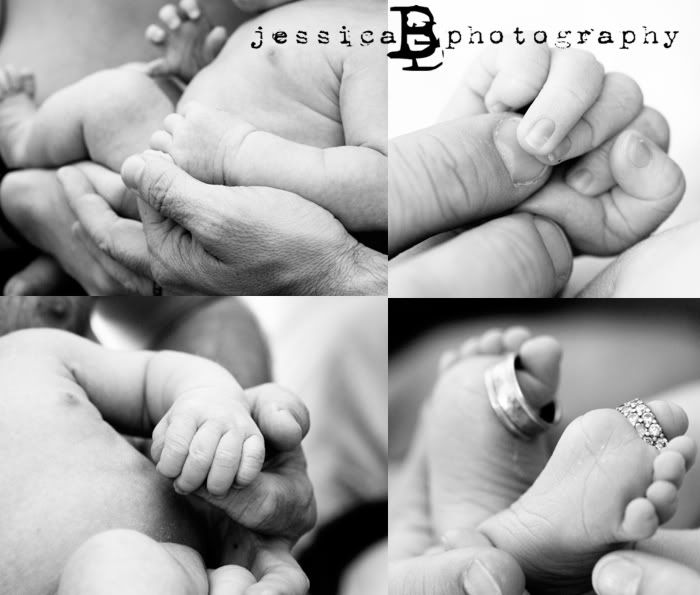 This little sweetie didn't want to sit still for us. But we got this totally awesome shot! I love it!!
Don't forget the give-away posted below!!! 3 days left to enter!!!!