This guy is growing up fast. I had an idea for his birthday session and it morphed into a sibling session. With this year's Primary theme being "Putting on the Armor of God" and the recent Peter Pan show, the "imaginative play" session was born and grew into super awesome baptism announcements and a giant canvas!!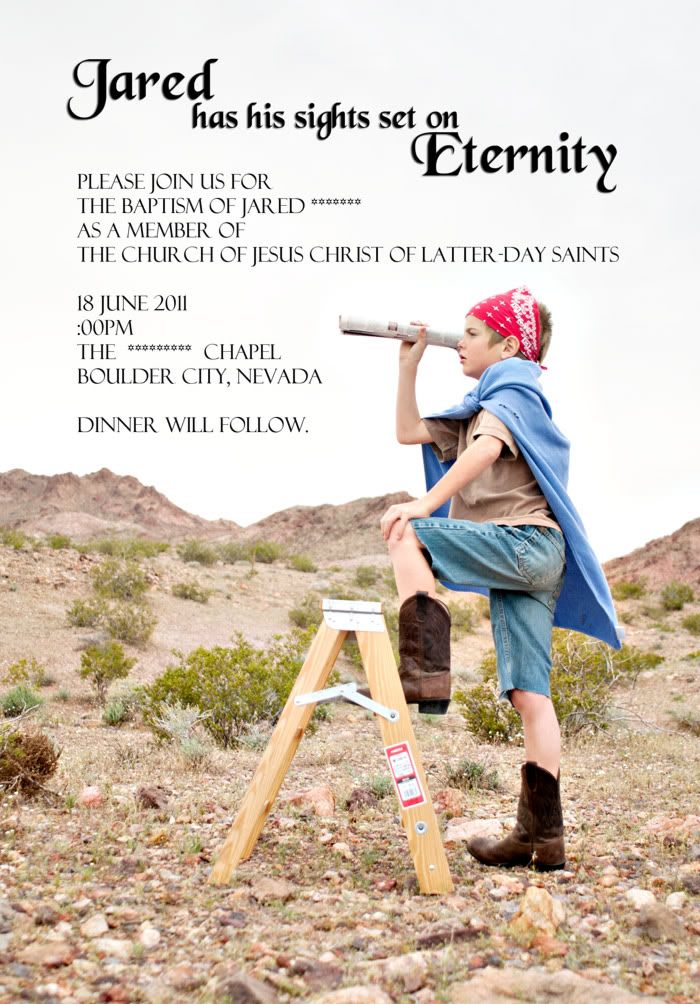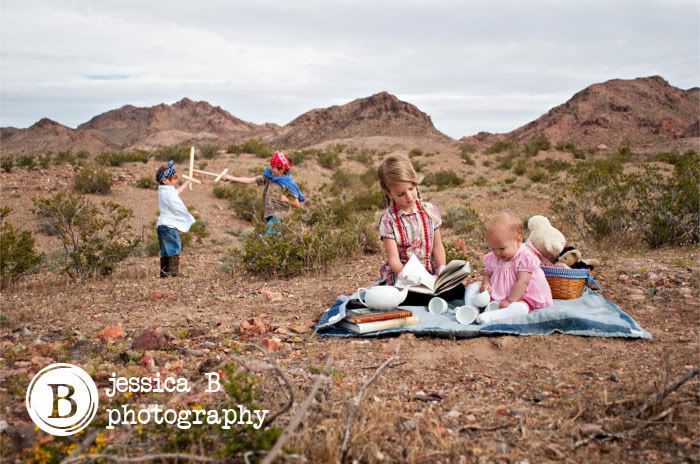 One of the things I find so appealing about the canvases is that the image wraps around and there is no need for a frame. Artsy, yet minimalistic at the same time.
She loves playing dress up these days...