So, very out of the blue, our family attended a rugby match on Saturday. This is actually Goal #27 (of my 30 by 30 goals), because my husband played in high school and I knew he would love to go. Saturday was with less than a day's notice and not much planning, but when it's rugby, it's rugby and you make it happen. Especially when it's BYU rugby, since they are one of the best collegiate teams in the country! BYU is in the stripes, UC Santa Barbara is in the blue & yellow. BYU came out slightly ahead with a score of 50-5. Your next chance to catch BYU rugby live is Feb 12th at 1:00pm at Sam Boyd Stadium (and it's free!). You know we'll be there!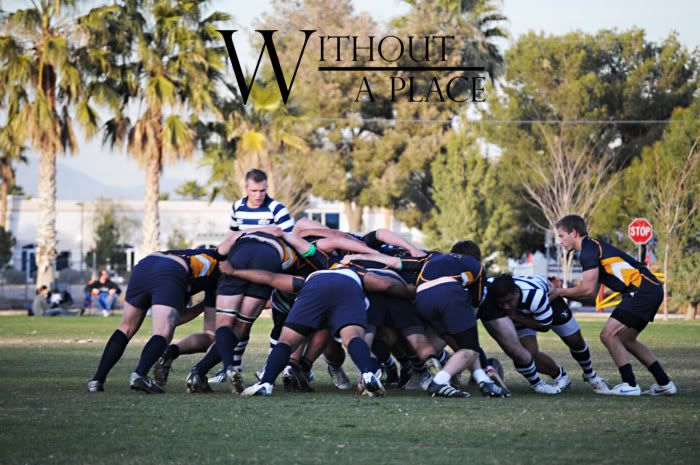 Score!
This is rugby: a mess of boys with short shorts winging the ball to each other and tackling at any time. See how many hands are on that ball???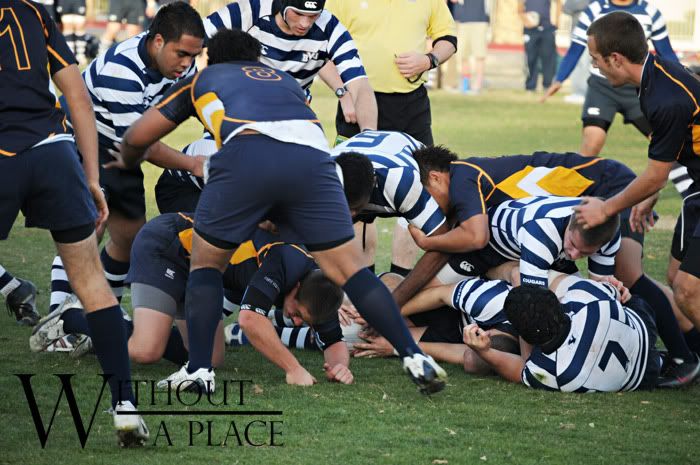 I didn't actually see this one happen, my husband took this shot. I'm assuming all ended well because no ambulances ever arrived. Ouch!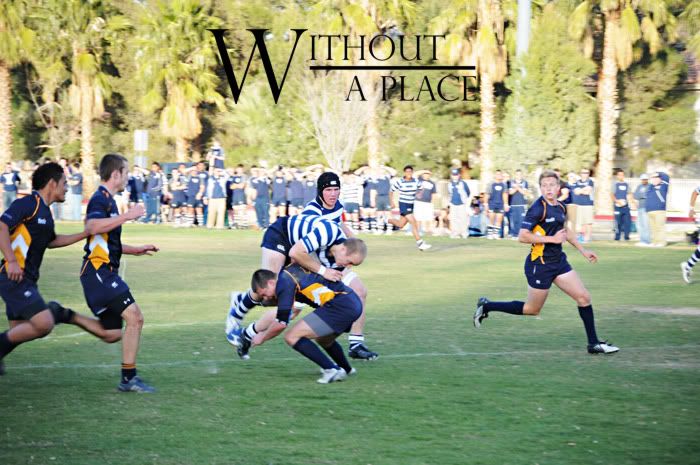 Some handsome spectators.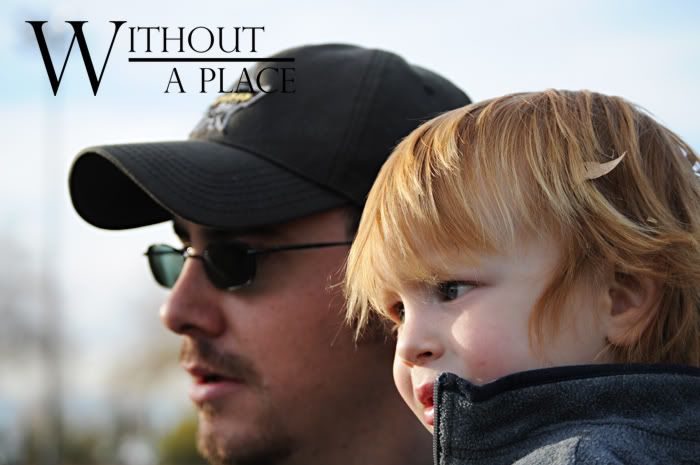 ******************************************************
ALSO - for those interested in an "Essentials of Essential Oils" class, you are in luck. I have an incredibly talented and knowledgable friend who is offering this class (for free) because she's had so many requests for it. So if you are available this Thursday, from 9:30 am to 10:30, email me your RSVP and I will get you directions. She is also doing an herb class in February.