You know, I've noticed on a lot of other people's websites & blogs, they call themselves "lifestyle photographers" saying - (I'm paraphrasing here) "I don't like stiff, posed pictures. I like to catch you when you are natural. Just be yourselves!" What they are really saying is "it's not my fault if your kid doesn't smile."

...or doesn't want to look at me...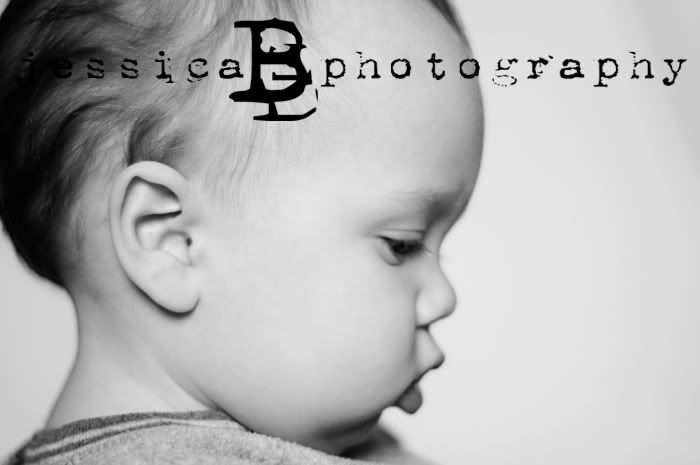 ... because really, a lot of times the best pictures are ones where the subject is looking away. Kids (or adults, for that matter) don't always have to look at the camera and say "Cheese!!" This is his mom's favorite shot and she was quite surprised that I even got one "this good"!