So, it turns out that Park City, UT at 2:00 in the afternoon in the end of November is quite chilly. Down right cold, I'd say. And then... the sun went down!! Brrrr. Luckily Heidi had just picked up a some darling peacoats (not pictured) for her kiddos at the Old Navy Black Friday sale. There were a few rosie noses and froze toes, but we made it through and then warmed up with some pizza and and hot chocolate downtown. These two kids have so much personality and were so much fun to horse around with. And yes, his tie matches her Matilda Jane dress. Nice touch, Heidi!!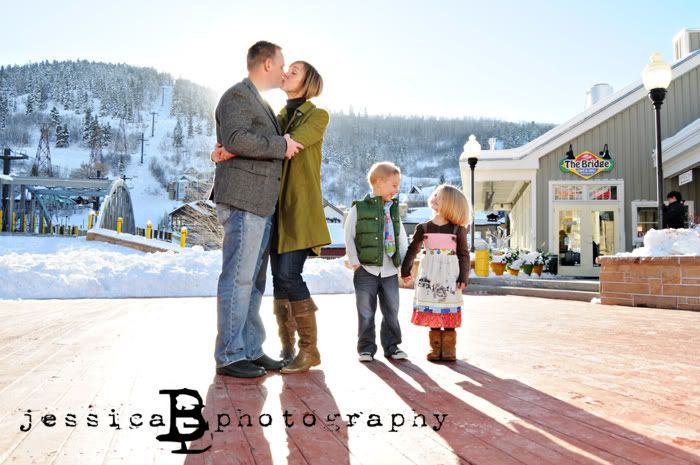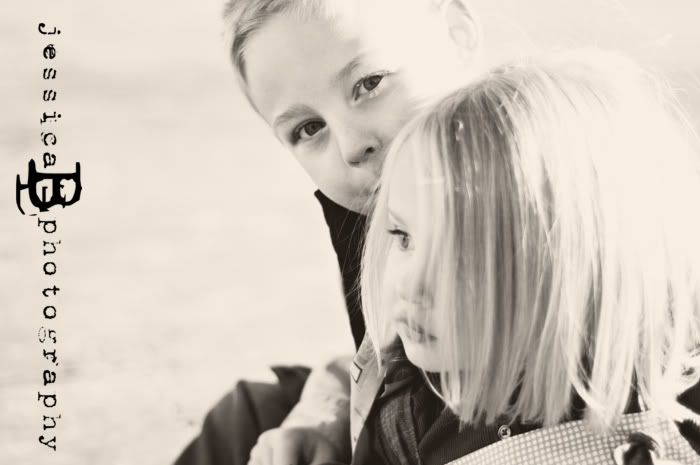 Love the sass.
Aren't they a stunning couple?
And to finish off the session, Heidi pulled out her handknitted hats (she is one talented lady!!!). Snow + ski lift + knitted hats + adorable family = Merry Christmas!!