Jon is going to Peru to serve a two-year mission for the Church of Jesus Christ of Latter-Day Saints. Jon comes from a fantastic family of six kids. His older three siblings have also served missions, and I don't doubt his two little brothers will serve missions as well. And Jon has the most perfect smile. Ever.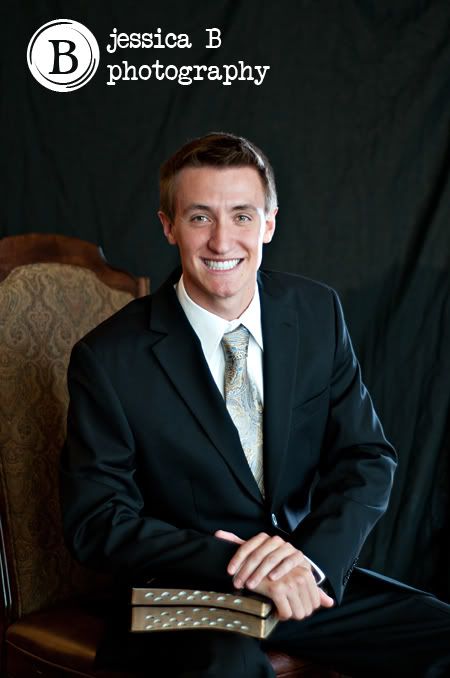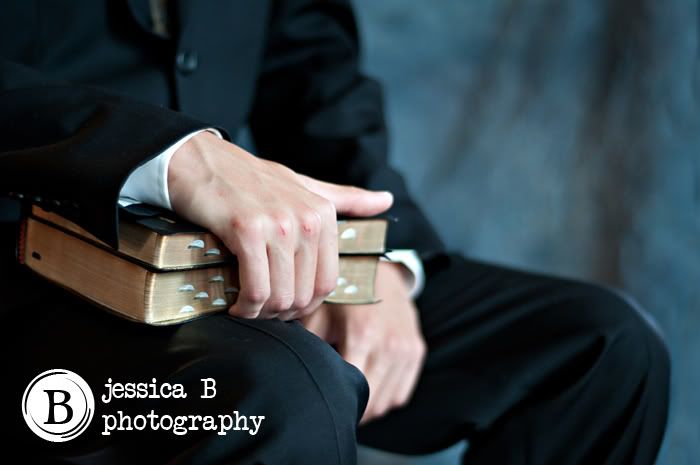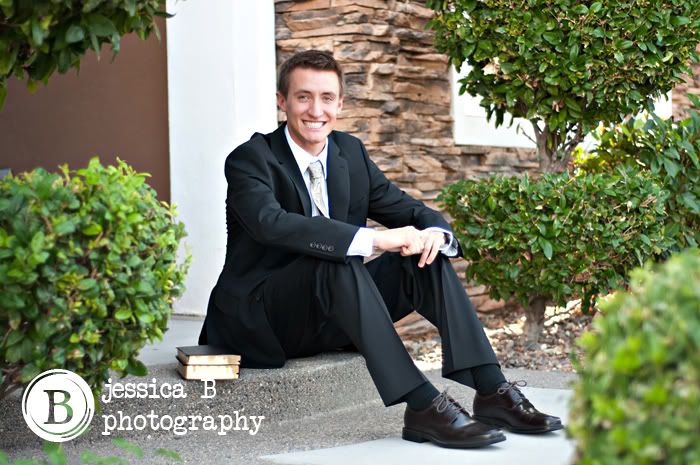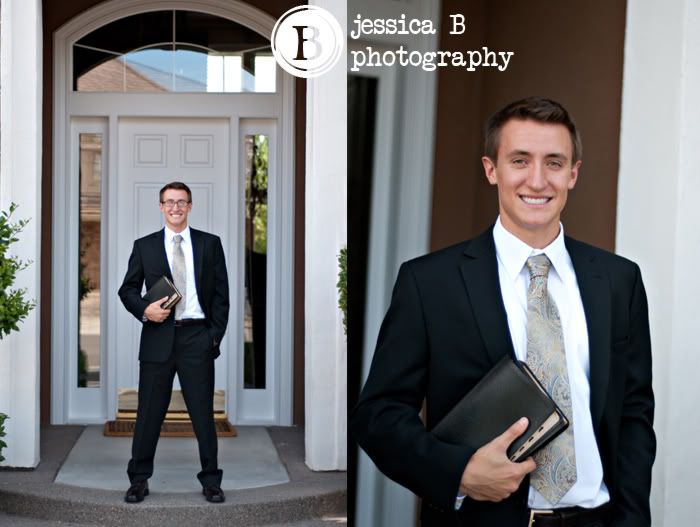 We're missing another brother who is also currently on a mission and a sister who just welcomed another baby to her family.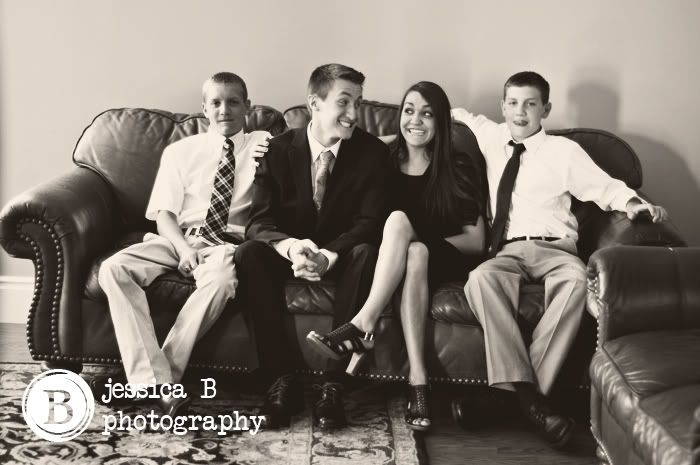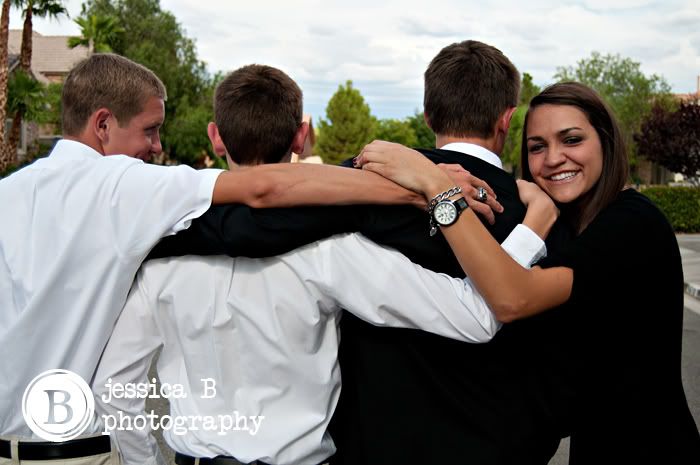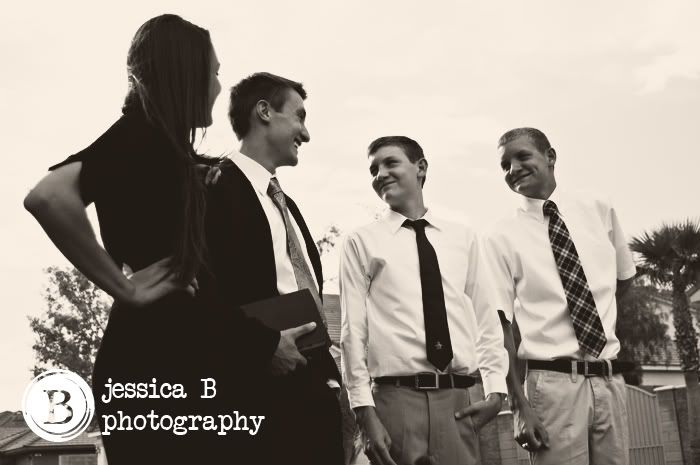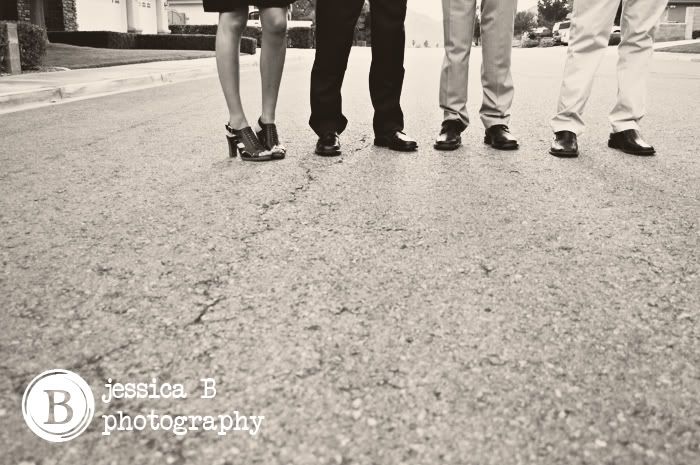 We'll end with Joshua 24:15 "As for me and my house, we will serve the Lord."