I recently spent the evening with this lovely family.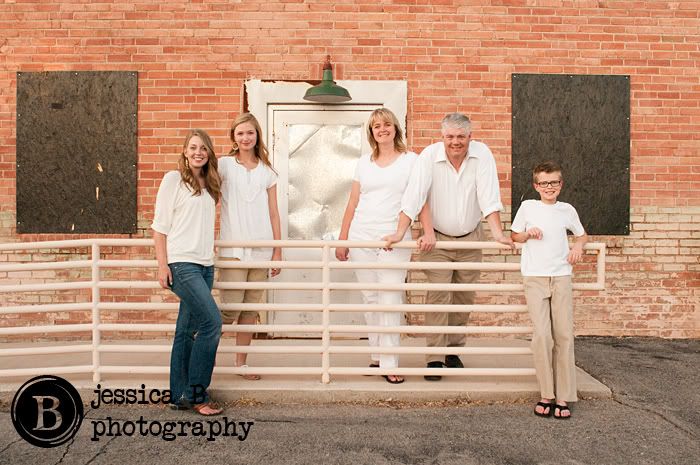 Katie is a senior this year, so we worked in some of just her. But we couldn't leave her siblings out either :) Check out the girls' beautiful hair!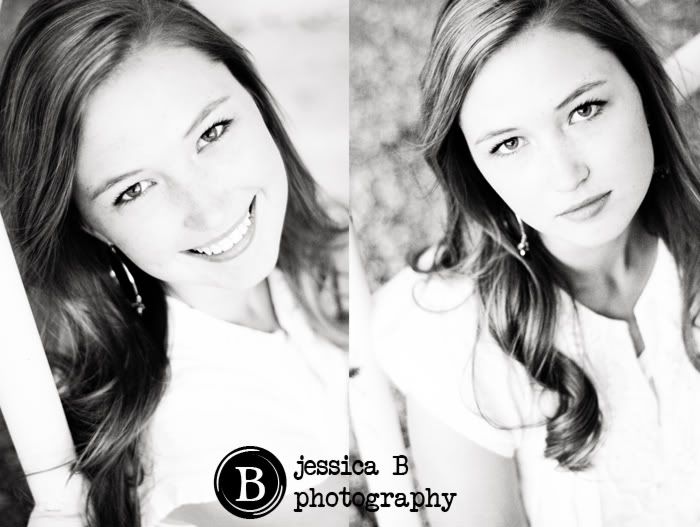 Family dynamics are very interesting. Some siblings tease each other. Others don't even want to stand next to each other. I immediately noticed how *quiet* these kids were. But then as I was photographing I could hear them whispering things to make each other laugh. And then... as the kiddos were sitting for a nice portrait... the girls leaned over and gave their brother kisses on the cheeks!! I didn't expect it, but I love it!!! So fun!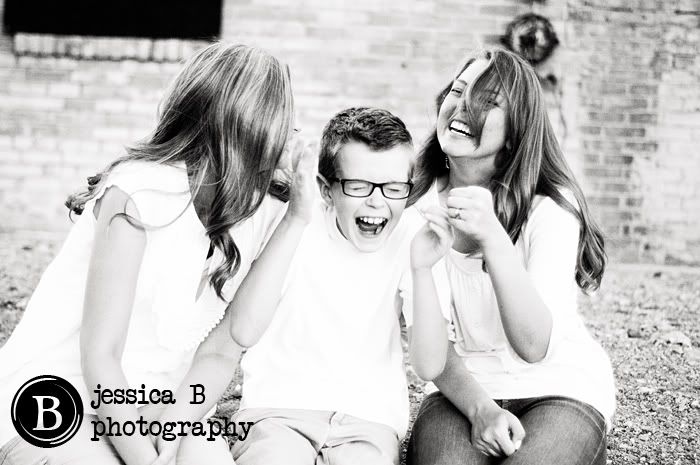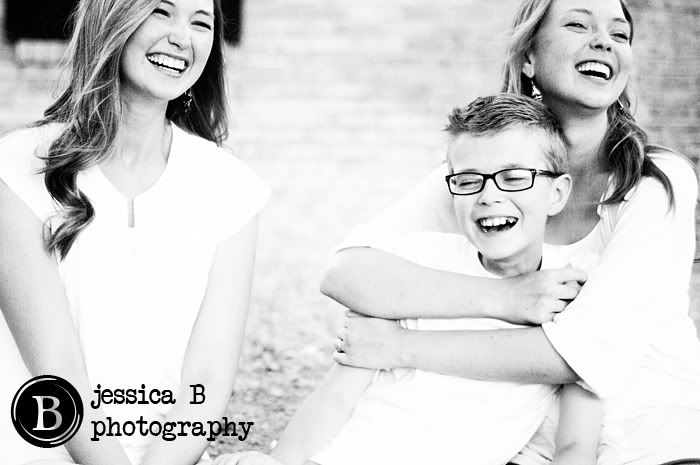 Sigh. Isn't she gorgeous?