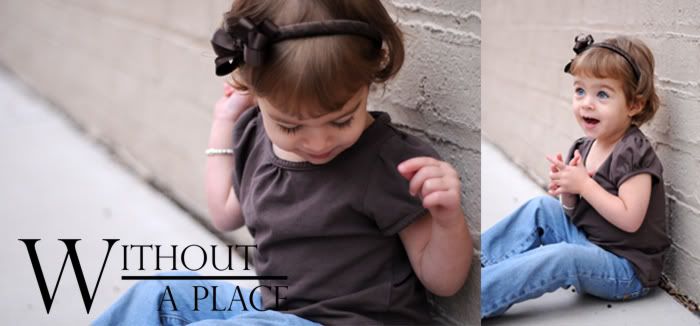 There is this magical place in town with three walls of three different colors all within 5 feet of each other!! Tan, Pink and blue (coming soon in next post) and Syd looks good on all of them!
My first attempt at using the
Fiddlesticks Quilt Shop
. It is a very cute store. It was a tight fit for the lens I wanted to use, so I didn't get quite what I had in mind, but we still got these fun shots!