JP & Davina are moving (well, JP has already moved!) and they fittingly requested the
back
of the iconic Las Vegas sign. JP is going to be opening a French Mediterranean restaurant in Minnesota which sounds delicious!!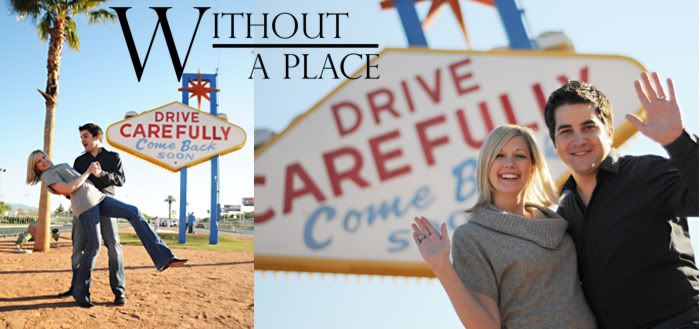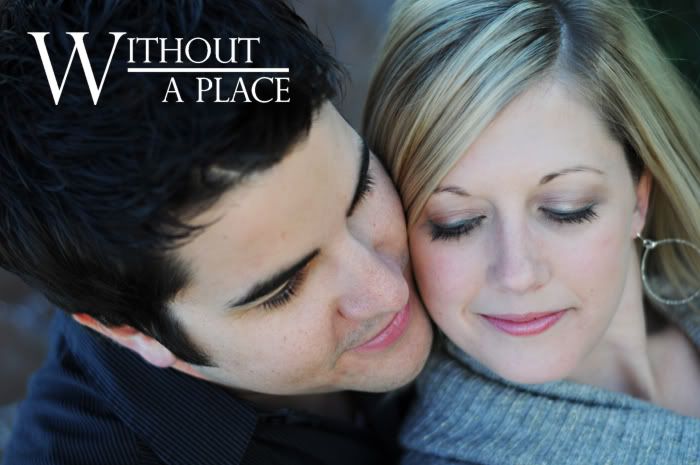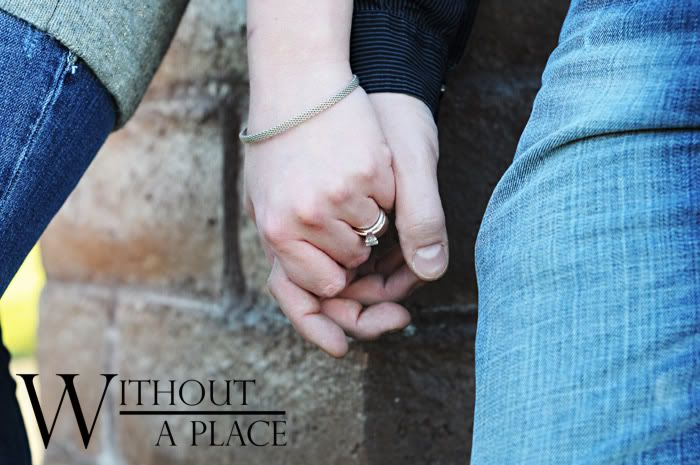 Davina & JP also wanted shots that showed their desert surroundings. I did not realize it at the time, but this tree has GIANT thorns on it. Hello!!! This is not really a "park-friendly" tree. Or even people-friendly. How's that for desert vegetation, eh? I bet you won't find that in Minnesota.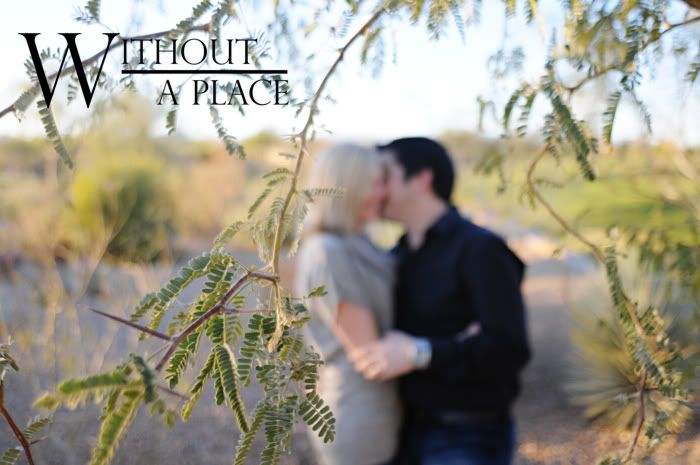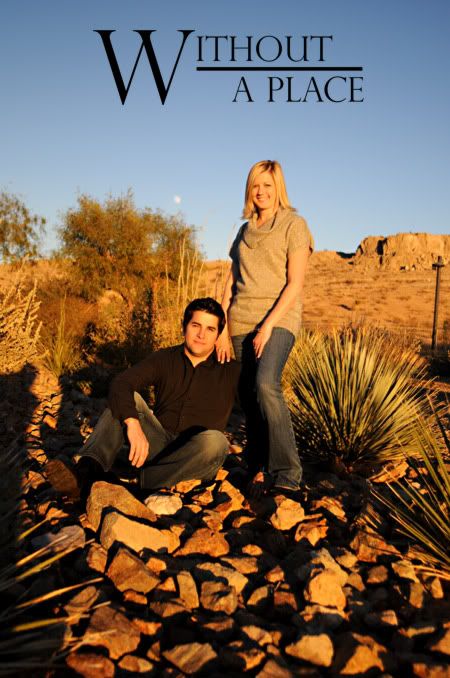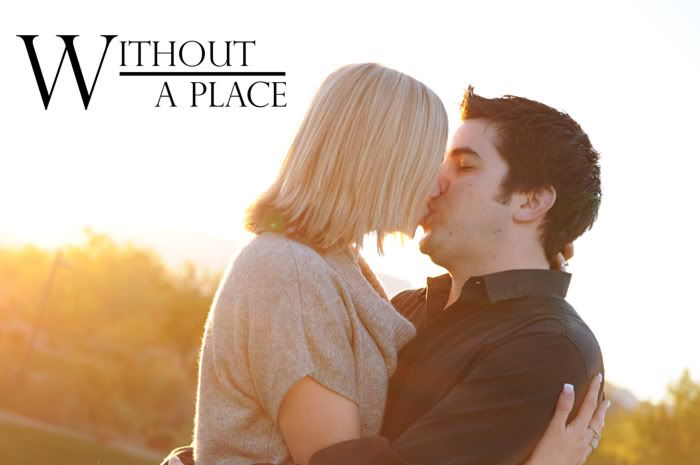 So, is the moon (you know, that fuzzy white dot) cool here, or is it just plain distracting? Had I used a smaller f/stop, my results probably would've been better. But since I like to shoot wide open, sometimes I (gasp) forget when I need to stop down.