Bleu is the oldest in his family, the big brother. He's also a high school senior this year, plays center on the football team and will soon start up the wrestling season. Bleu is an incredible kid from an amazing family. And here are his football pictures.....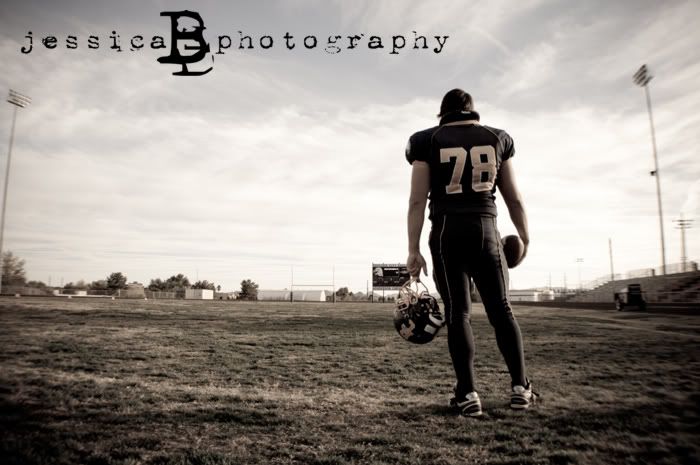 Not sure I'd want to be on the opposing front line....


I had so much fun taking these pics! Every athlete should have pics of themselves like this!