I was flipping through the radio on the way home from the hospital this morning and I heard this on the country station: Today is the first day of the rest of my life (courtesy of Kenny Chesney & Dave Matthews). I thought how fitting it was for this little family. It's the first day of the baby's life - obviously - and, oh, how this couple's life will never be the same!! :)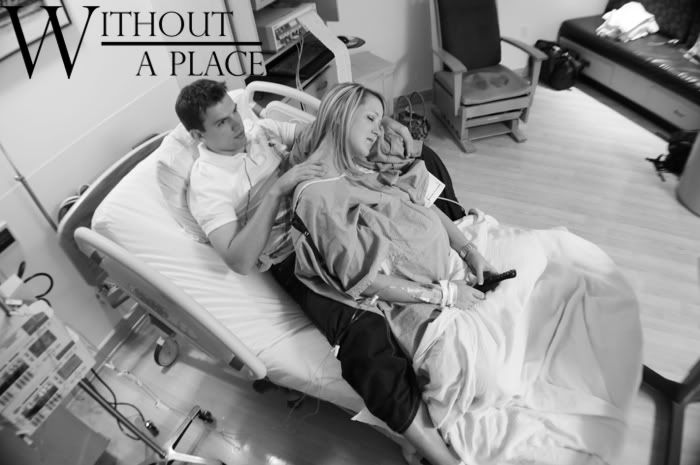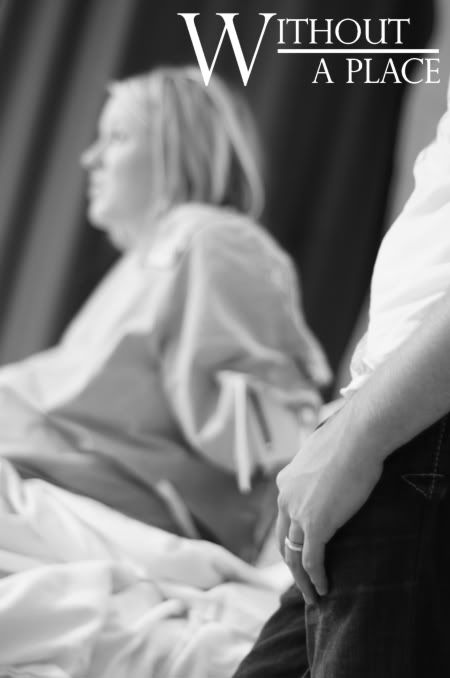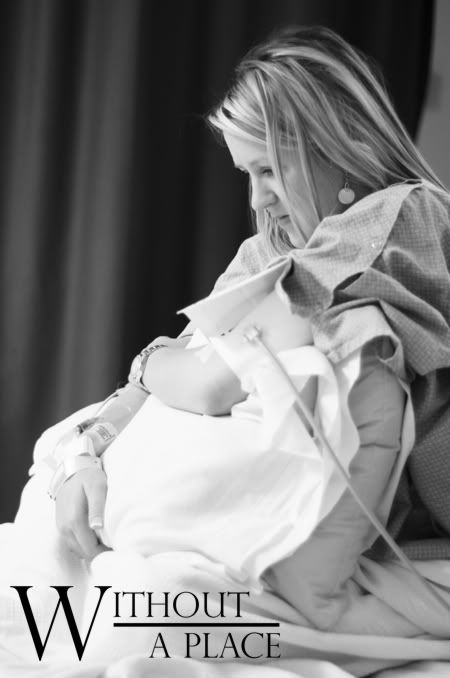 After the epidural, I waited for a bit and then went home (almost against my better judgement) to catch some shut-eye. Seth curled up on the couch. He himself nearly slept through it all. He woke up to Lindsay saying "Honey, it's time to push!!" So I did not get "the call" until after the baby was born. No one knew she would go that fast!!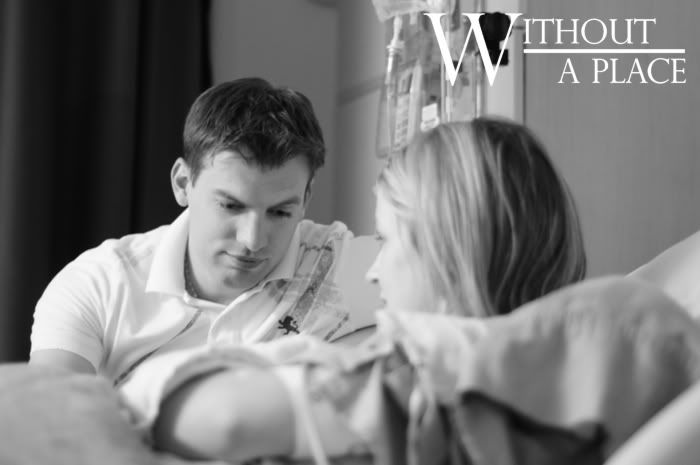 What a beautiful new mama!