A fabulous client gave me a Whole Foods gift card as a Thank You. First, their gift cards are soooooo cute. How can you not love this??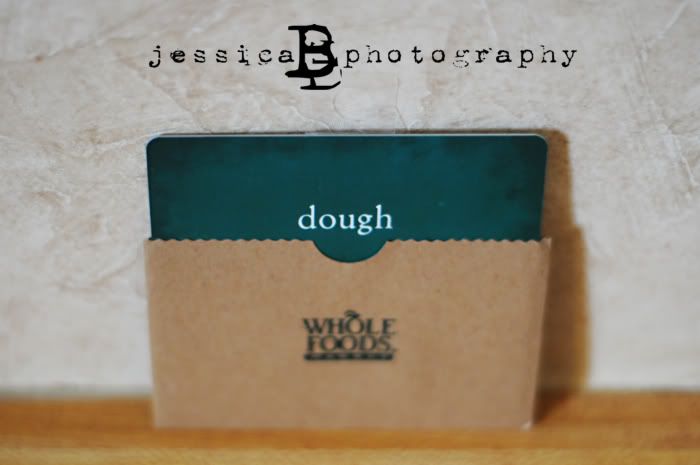 Second, how can you not love it when that cute little card turns into something that comes in another cute little bag?


...and tastes sooooo delicious???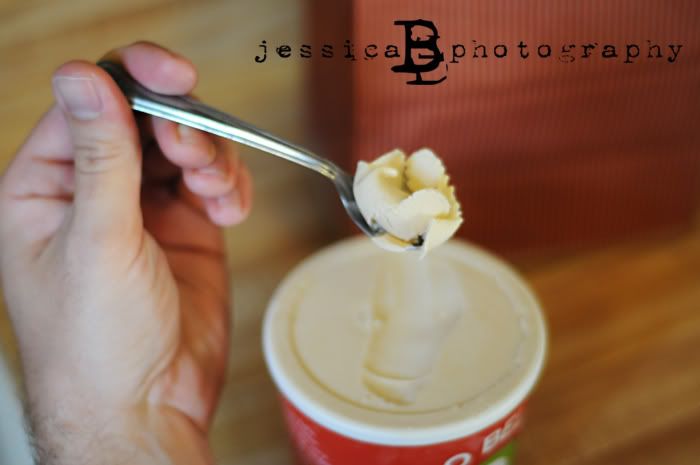 I looooove Hazelnut gelato. Ten years ago in Europe, I discovered the smooth heavenly-ness of hazelnut gelato. Love. Love. Love. The bad thing is my local grocery stores don't carry plain hazelnut, they carry Chocolate Hazelnut, which I don't think would be quite the same (I know you chocolate lovers are all appalled that I won't buy it). So when I saw the Whole Foods gift card, I knew exactly what I'd be using it on! (or at least one of the things I'd be buying...) Thank you, Thank you, Thank you!!

What's your favorite thing to splurge on??