This little guy recently turned one. May I say he was an angel for his newborn portrait. His one year portrait.... that's a different story :) His mom describes him as "never wanting to do what you want him to do" and "he's always like this". Now, I've always thought he was a nice quiet boy every other time I've seen him, but he got a little vocal with me this day! And, at one point, he looked straight at my camera, gave me the stink eye, and turned and walked away. Now that is love!!

So... What to do when your little ones don't want to cooperate??

Step One. Prepare yourself ahead of time. No one is "perfect" all the time. Approach your portrait session hoping for the best, of course, but willing to compromise & be flexible if things aren't going how you had imagined. Even if your child has been perfect for every other portrait session, or they always put on a show when someone whips out a camera, they could be a hitting a new stage in their life right at the exact time of your next family portrait!

Step Two. Pick a wardrobe, location, and props that you know (assume?) your child will be happy with. Don't try to make your kid where a hat or headband for a portrait if they've never worn one before. Do pick a location that is interesting and has room for exploring (i.e. running around) in between poses. I will continue shooting while the child explores and we can usually get some really fun shots out of it. Do pick toys (props) that you don't mind them being in the shot with you. Notice the ball in the above picture and the puzzle in the below picture. And please, don't pick bribery snacks that end up running down their faces. Ew.
Step Three. Don't expect the "perfect" shot to be the one where everyone is smiling and saying "cheese". To me, this shot is perfection and can continue to be hung in the home long after he grows up and goes to college.
As could this one.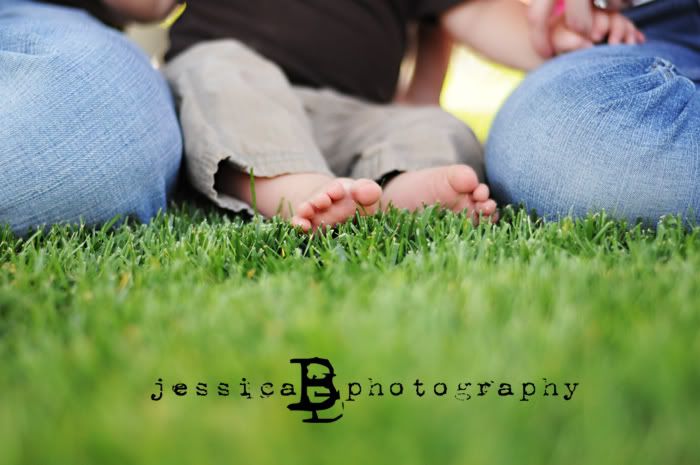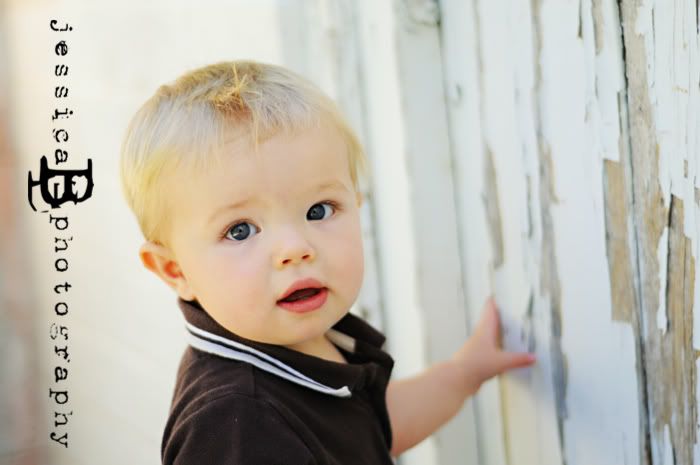 Step Four. Don't forget that you are supposed to be having a good time. It's ok to be a little silly, especially if it helps keep the kids happy and interested. A portrait session is not the time to get angry, make threats, or get frustrated. In my experience, these tactics have never improved any portrait session situation. Be FLEXIBLE! And show love. And eat a flower petal if you have to...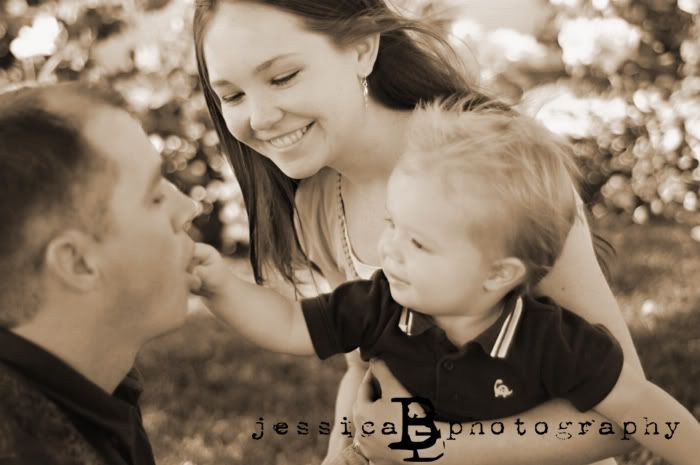 Step Five. Let everyone have a break. If the child needs to do a little running around, let him! That way I can get shots of just mom & dad, or singles of the other kids, or more candid shots of everyone while they "take a break" (you think it's a break, but in reality I am still watching with my trigger finger poised!).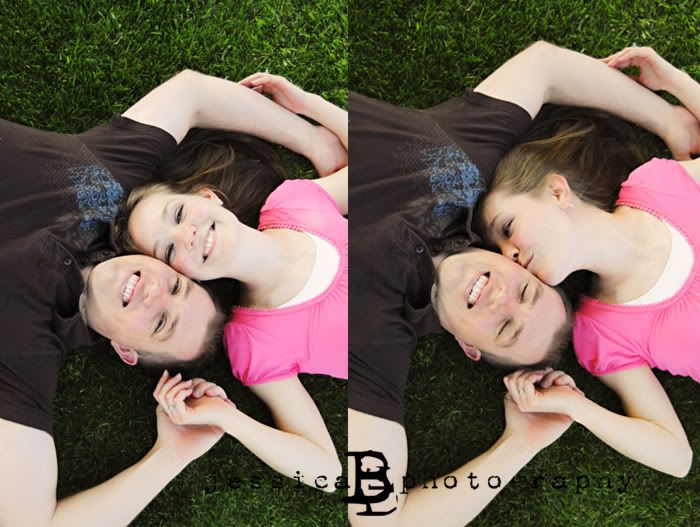 Step Six. Sigh in relief when it's all over? Pray that you end up with
something
decent? I think Lindsay did have her doubts by the time we were through, but I've posted 10 images here! And I wanted to post more! I do try to limit my posts so they don't get too lengthy for you guys, but I do have some other super cute ones that didn't make the cut to be on the blog :)
Lindsay & Aaron, I hope you enjoy these as much as I do!