Well, my last family had three girls and one boy. This one's the opposite - three boys & one girl! Can you imagine the difference in these two households!?! :)

To me, this one has a very lovely comfortable "at home" feeling to it.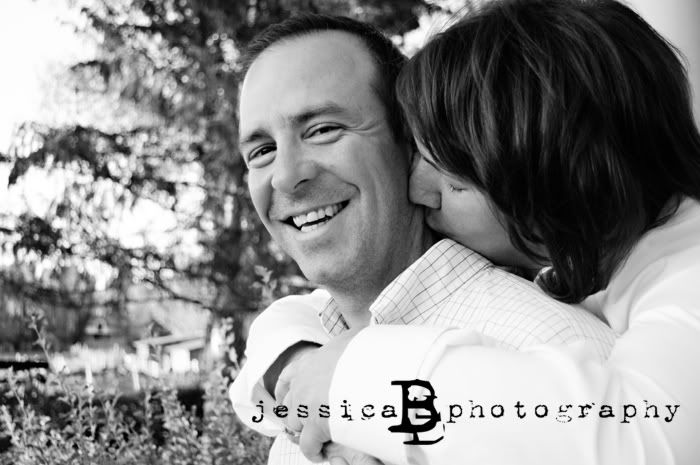 One totally awesome girl.
I've forgotten what she's reading, but she wouldn't hardly put the book down. The two boys are sword-fighting (or maybe lightsaber-fighting) with sticks, and the youngest is happy exploring the grass by himself. This is a rather reflective pose, I've decided. 10 or 15 years ago, did you ever think your life would be what it is now? Are you just amazed at the things you've accomplished and the things you've been blessed with? Love it and live it well.