Zane: long, skinny baby! And he is small (he is a newborn) even though he seems to be spilling out of my wagon. So fun, eh?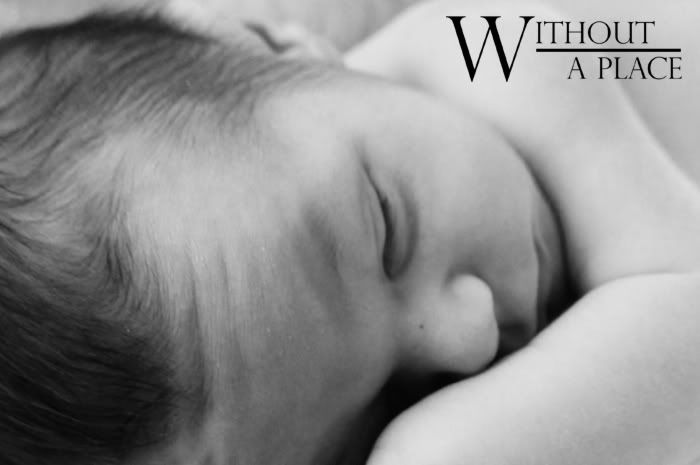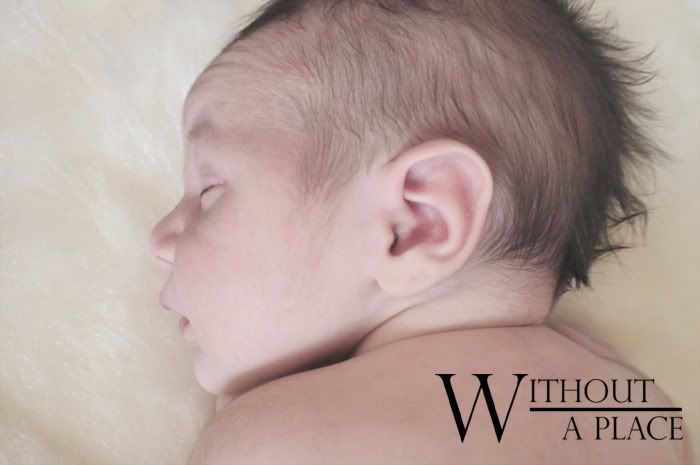 Baby & Mama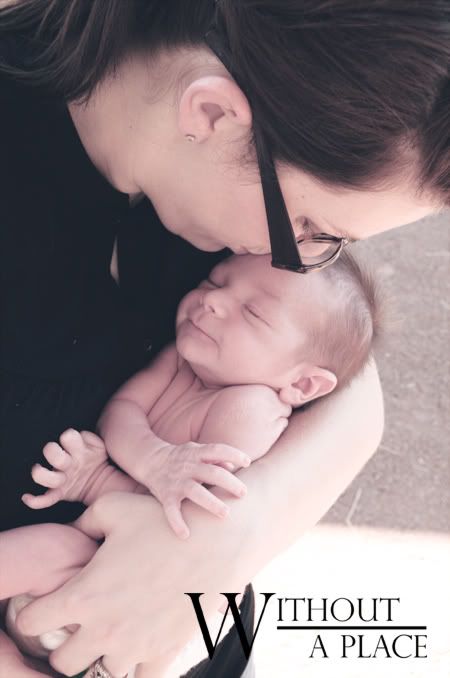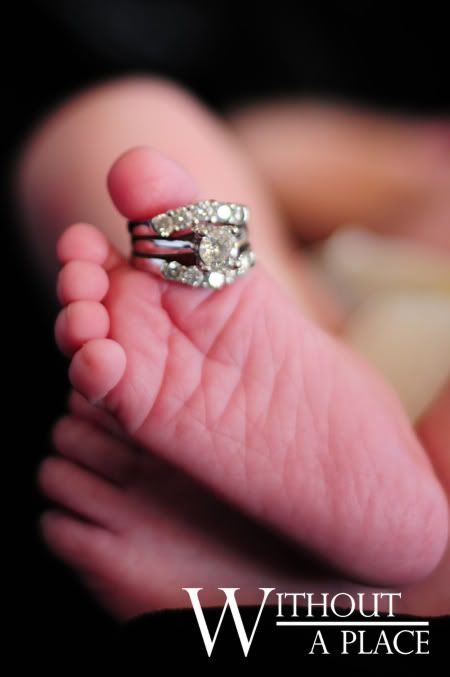 Apparently I had a little too much fun putting him in things!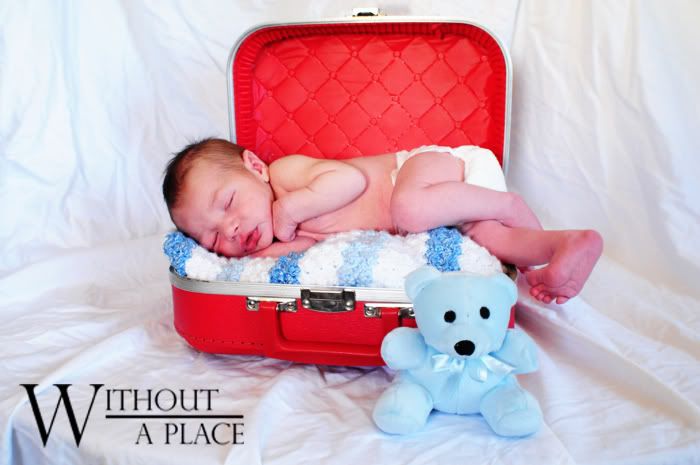 Thanks for the use of the bookcase, Brent & Sue!