My summer vacation was filled with fun, sun, rain, rest, relaxtion, city parks, national parks, religious monuments, nature walks, miniature golf courses, In-N-Out, outlet shopping, antique shopping, thrift shopping, a lavender farm, a street rod car show, Disney/Pixar's Up, a temple open house, a temple visitor's center, german pretzels, riding Trax, family history teaching moments, visiting with old friends, family, barbecues, small town 4th of July parades, firework mishaps, weeding the garden, monster mosquito bites, playing pool & air hockey, four wheelers and horses, and of course Lehi Mills and Cafe Rio. I'm sure there was more, but I can't remember it all right now.

The only problem was my children refused to put on the cute clothes I packed for them and pose for me for pictures. I guarantee it: Photographing one's own kids is the hardest portrait session. I chose not to argue with them. We were on vacation. Result: not so many "blog-worthy" pictures.

Here is the posh condo we stayed in our first few nights in St. George. This condo was actually in the Coral Canyon area by Hurricane.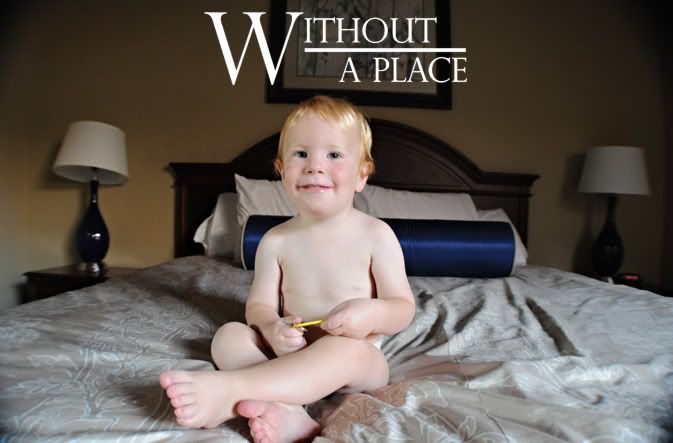 I've never seen such tall doors on a closet.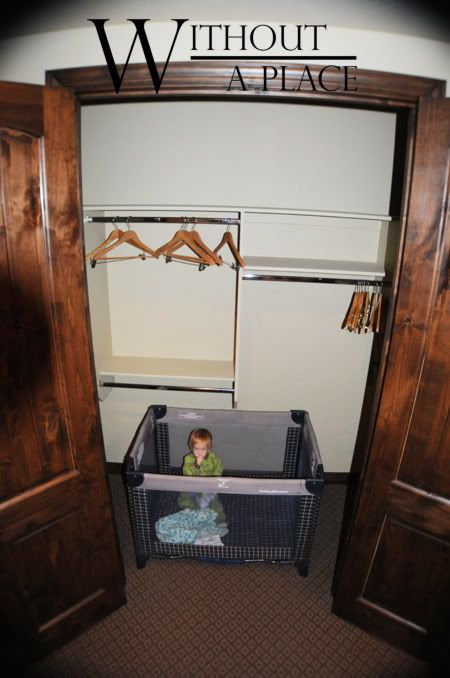 aaahh, we went swimming every day. My four-year-old finally learned how to swim and it was so easy.

Visiting a friend in Cache Valley. What a beautiful place. I could get used to that!!!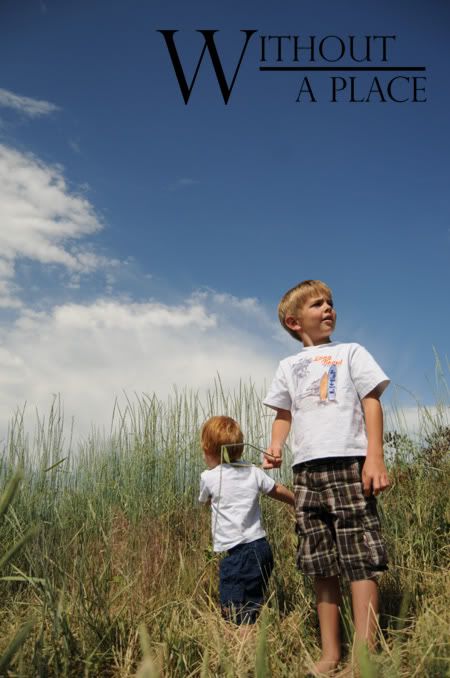 My kids love "the Farm".