The entire portrait session was like this! There were jokes, a little teasing, a lot of love-y-ness, ok and a few tears. I paid two little girls a quarter each to not cry!!! If they cried, they had to return the quarter. Luckily they earned their pay. :) We also ran into some sprinkler action, and um, yeah, I was late. How many times can I make a wrong turn???

Anyways, take one awesome mom & daughter duo....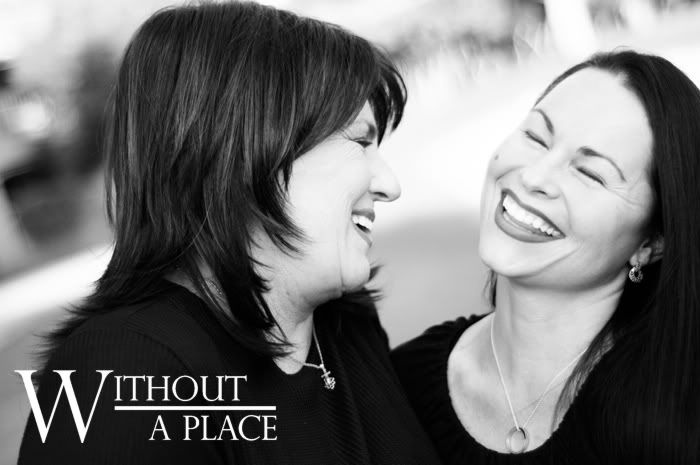 plus some darling little cuties...